Extreme Couponer Fed 30,000 People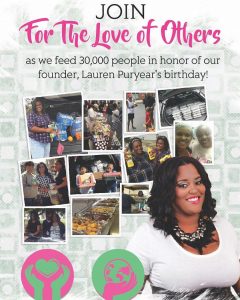 Everyone has clipped a coupon from a magazine, newspaper, or carton every now and then. Of course, there are others who engage in what is known as "extreme couponing" – they gather as many coupons as they can to pay as little for their groceries as possible. For the most part, couponing has been a self-serving task. After all, it is about buying as much as you can while paying as little in return.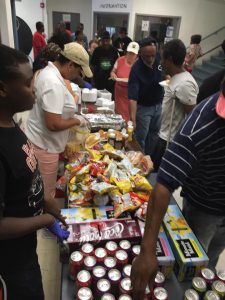 One woman, however, saw how this activity could be used for good. Lauren Puryear saw just how much she was available to get in return for her couponing. She managed to get 100 boxes of pasta and 50 jars for free. Instead of keeping all to herself, an idea was born. It was then that Lauren set out to see just how many people she could feed with her couponing skills. She even set a task for herself. Since she had a year until she turned thirty, she was hoping to feed 30,000 people during that time.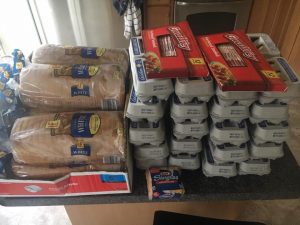 Lauren started out modestly, enough. In the early days, she was able to provide around 5,000 meals to individuals living in Baltimore, New Jersey, and Washington DC, and the areas around these regions. She then realized that she could expand her project to help a lot more people and this is precisely what she did. Appreciating that she needed help, Lauren recruited her six year old son Charlie and others to help her on her journey. With this, the For the Love of Others foundation was born.
For the Love of Others isn't just concerned with passing out meals although they do provide uncooked meals to families and prepare lunches for school bound children. The organization also attempts to find housing for those who are homeless and make sure they have a variety of services available to them. All of Lauren's efforts have paid off. Her birthday may be several months away but this super mom has already managed to achieve her goal of providing 30,000 meals.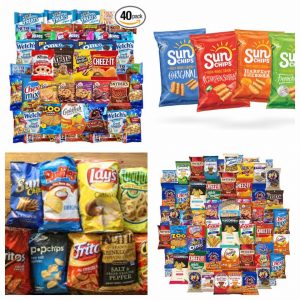 This doesn't mean that she will slow down at all. Lauren is excited to see just how far her project will take her and she's looking to expand her aid even further. Her newest venture is called Push Past Poverty. Lauren saw just how many people in poverty needed her help and decided to act. Her goal is to teach people how to rise above poverty by using any tools or techniques available to them. As you can imagine, this includes lots of couponing but also a reliance on any community services too.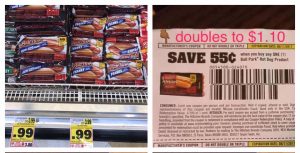 Lauren is inspiring so many people with her big heart and determination to improve the lives of the people around her. Since she has sprung into action, she has managed to find willing volunteers to help her out. There is even a website, http://fortheloveofothers.net, which allows people to donate money to help their cause continue. It is amazing to see what Lauren has accomplished in such a short period of time. It is also truly heartwarming to see how she carries on helping people wherever she goes.
Have an inspiring story? Want to share? Contact us and tell us your story here!