How to Prepare For Your Wedding Day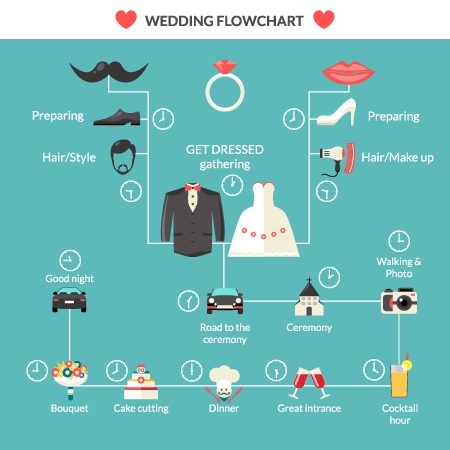 Wedding has been the most beautiful of society's creation. You marry the one you love with a promise to stay by him or her to the ends of time. It is a beautiful feeling of belongingness. Moreover, you would need a social status to live together as man and woman.
Any relation with a person without the sanctity of marriage would only be a relation and nothing else. Most societies do not consider such relations holy. A marriage is a promise to keep with your loved ones in thick and thin for times to come.
What Does A Wedding Mean To You?
It would be pertinent to mention here that regardless how many weddings you have been to or become the best man; there are certain things that you would know when you actually get married. It is a great feeling for a person to get married to the one he or she loves. You may have met by fate, but you decided to stay together for the rest of your lives. It would be your decision.
On similar note, you choose your life partner. It is a choice that has been bestowed on you to make. You would have chosen wisely, as wedding is a big occasion in your life. There would be no more only you, but a person to take care of and be with for the rest of your life.
Preparing For Your Wedding Day
There would be certain things in life that would know when you are about to become a bride or groom. Find below some wedding day mantras for every couple. These have been deemed of great importance for couples, as they would be starting a new life on this day.
Do Not Break Your Bank
The most important aspect of a wedding has been pomp and show. However, you may often ponder whether it would be necessary to spend too much on a wedding. Regardless, wedding being a onetime occasion, the money you spent on your wedding would be sheer waste.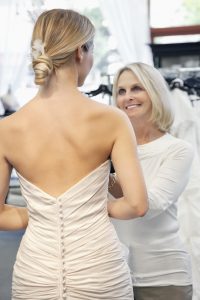 People would come, shower blessings and enjoy the cake, wine, food, and leave. You would have to bear the burden of spending lavishly on your wedding. Instead, you should save your money for your future. You would be starting a new life together. You may need a bigger apartment and savings for planning your family in future.
Hiring A Wedding Planner
You may be looking forward to throw a wedding party. However, saving your bank balance and throwing a wedding party may not go hand in hand. Nonetheless, it has been made possible in the present times. You should hire a wedding planner. A wedding planner would help you save money on various items in the best manner possible.
They would be your eyes and ears for the wedding. They would be of great help to you in organizing a great wedding function for a reasonable price. However, you should look forward to hiring a wedding planner that would not burn a significant hole in your pocket.